Talk to Representative Carter
March 21, 2020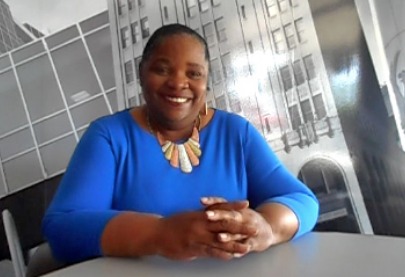 What You Are Dealing With Matters
Let's talk. Our office is dealing with:
The Coronavirus
Lack of funding in our schools
Providing services for our veterans
Taking care of our homeless
Health disparities in majority minority communities
Revising our criminal justice system
That is what we are on the front lines fighting for. Now tell us what YOU want!