Meet Rep. Brenda Carter
State Representative, District 29

Pontiac School Board Member, 8 years

Local, State, & National School Board Associations

Pontiac and Oakland County Democrat Member

Worships at New Mount Moriah Int. Church

Married to Randy Carter, 6 children, 7 grandchildren
Important Issues
Fixing roads and infrastructure

Increasing pubic school funding and opportunities

State government transparency

Increased and fair minimum wages

Fair labor and wage practices for trade workers

Environmental safety and impact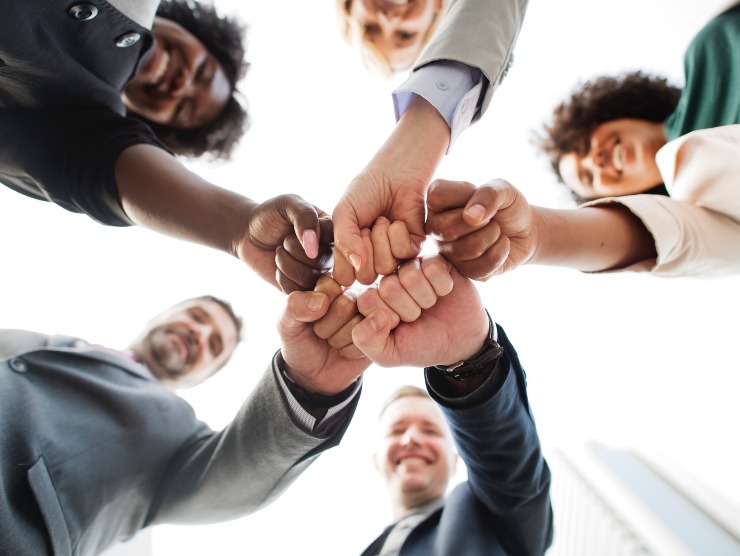 Join Team Carter
Distribute literature

Walk door-to-door

Host a meet and greet

Fill out friend-to-friend cards

Make phone calls and write emails,

Post and share on social media
Dear Neighbors,
Thank you for visiting my website. As a first term legislator, I am honored and humbled to be serving the citizens of Auburn Hills, Keego Harbor, Orchard Lake Village, Pontiac, and Sylvan Lake.
After serving on several local boards, including being a School Board Member for the Pontiac School District, and being very involved in the community, I decided to run for State Representative in 2018. I truly believe that I could go to Lansing and make a positive difference not only for my own family, but all the families int he 29th District.
For those that have followed me as a public servant, including serving as State Representative, they see that I'm tirelessly working with everyone, regardless of political party, to get things done in Lansing. I spend Friday through Monday (no weekends off) in the district meeting as many constituents and fielding as many questions and concerns that I can.
This website was designed to share some basic information about me, be an informative portal for some of the important issues I'm focused on, and provide a way to contact me and perhaps volunteer for my campaign.
Please contact me with any questions, comments, or concerns.

Sincerely,
Brenda J. Carter
State Representative, District 29
PLEDGE YOUR SUPPORT
Help Brenda get her message to the citizens of the 29th House District.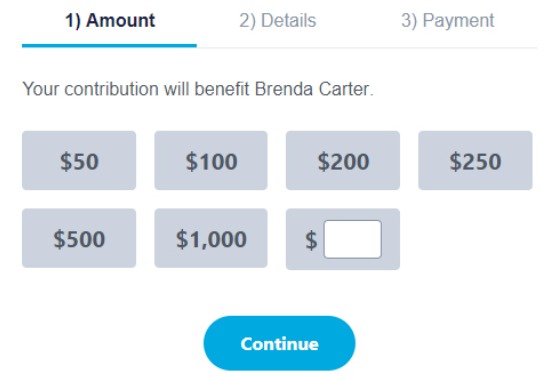 Every contribution will be directly used to get Brenda's positive message out throughout the district.
Lets Talk!
I'm here to help
Please give me a call if you want to talk, ask questions, volunteer, or have any concerns. You can also fill out the contact form or email me.
IN DISTRICT:
586-701-0431
IN LANSING:
517-373-0475