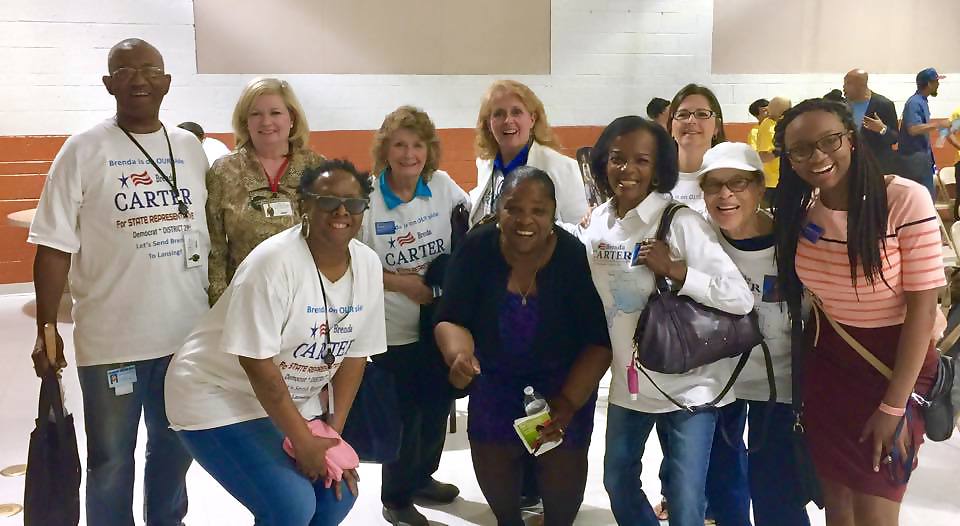 CALLING ALL VOLUNTEERS for TEAM CARTER
Dear Friends and Supporters,
A political campaign is an overwhelming experience and without volunteers who are there by my side supporting me, encouraging me, and are in the proverbial campaign trenches with me, I would not be where I am today.
Here are just a few volunteer items that I could use help with:
Walking door-to-door
Distributing literature
Hosting a meet-and-greet
Sending friend-to-friend cards
Answering and sending emails
Sharing social media posts
Making phone calls
If you can join Team Carter, please fill out the form below, email me, or call me. I appreciate all of your friendship and support and cannot thank you enough for everything you have done.
God bless,
Brenda
Lets Talk!
I'm here to help
Please give me a call if you want to talk, ask questions, volunteer, or have any concerns. You can also fill out the contact form or email me.
IN DISTRICT:
586-701-0431
IN LANSING:
517-373-2577